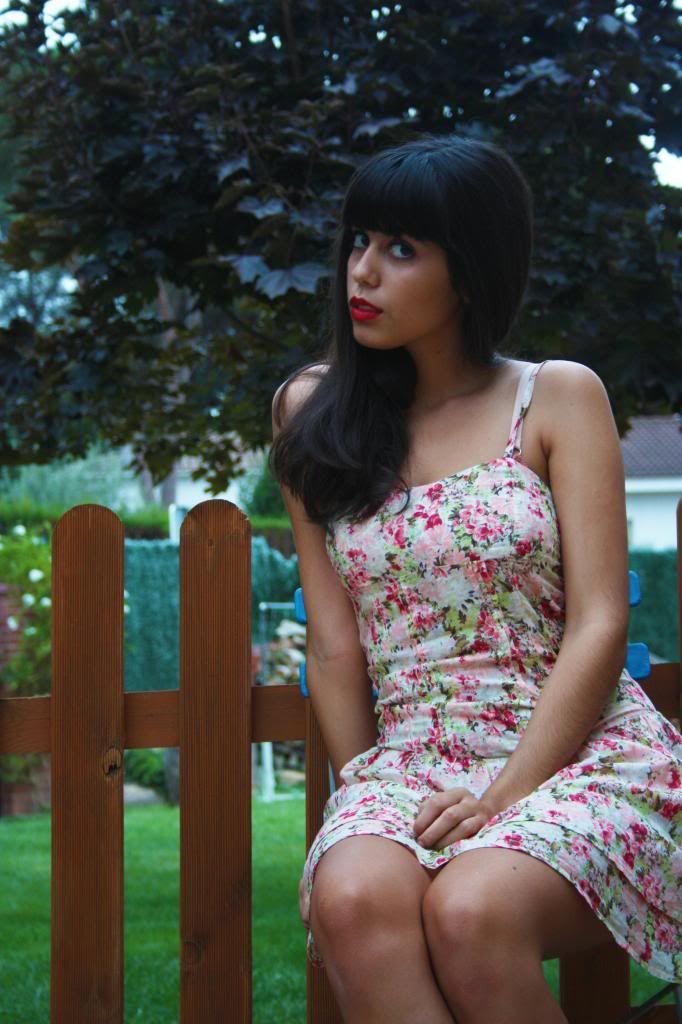 ¡Tachán! Flequillo. :)
¿Os gusta?
Llevaba desde medianos de abril pensando en hacerme flequillo de nuevo (ya había llevado unos años antes) pero quise esperarme hasta pasado el verano porque da mucha calor.
Así que la llegada del otoño ha traído a mi flequillo largo de vuelta. No sé cuanto tiempo aguantaré, de momento llevo 3 semanas ¡todo un récord! Las otras veces no me ha durado más que una semana y un poco más ya que me crece el pelo super rápido y me lo tengo que cortar cada semana para poder ver.
Ahora mismo estoy estudiando para un examen que tengo el lunes ¡espero que me vaya bien!
¡Mil besos!
Tada! Bangs :)
You like it?
Since april I was thinking about making me bangs again (I had years ago) but I wanted to pass summer cause it makes a lot of hot!
But fall is the ideal time for bangs. I really don't know how many time I'll have bangs, cause my hair grow so fast and it needs to be cut weekly if I wanna see something! For the moment I've had it for 3 weeks, totally a record!
Right now I'm studing for a exam I have on monday, I wish it goes well!
¡Lots of kisses!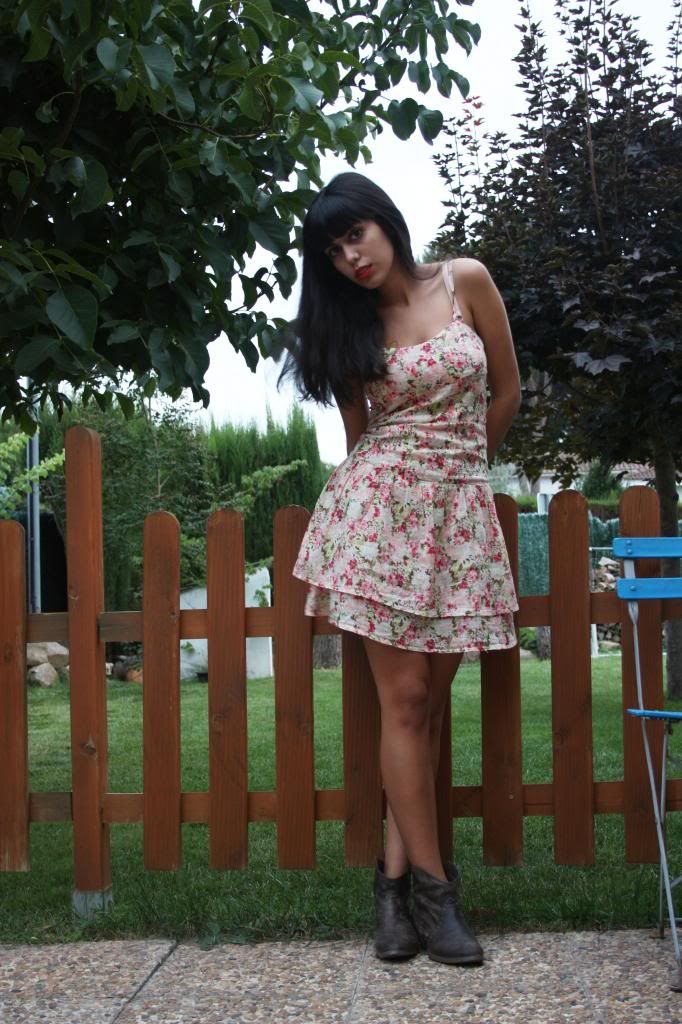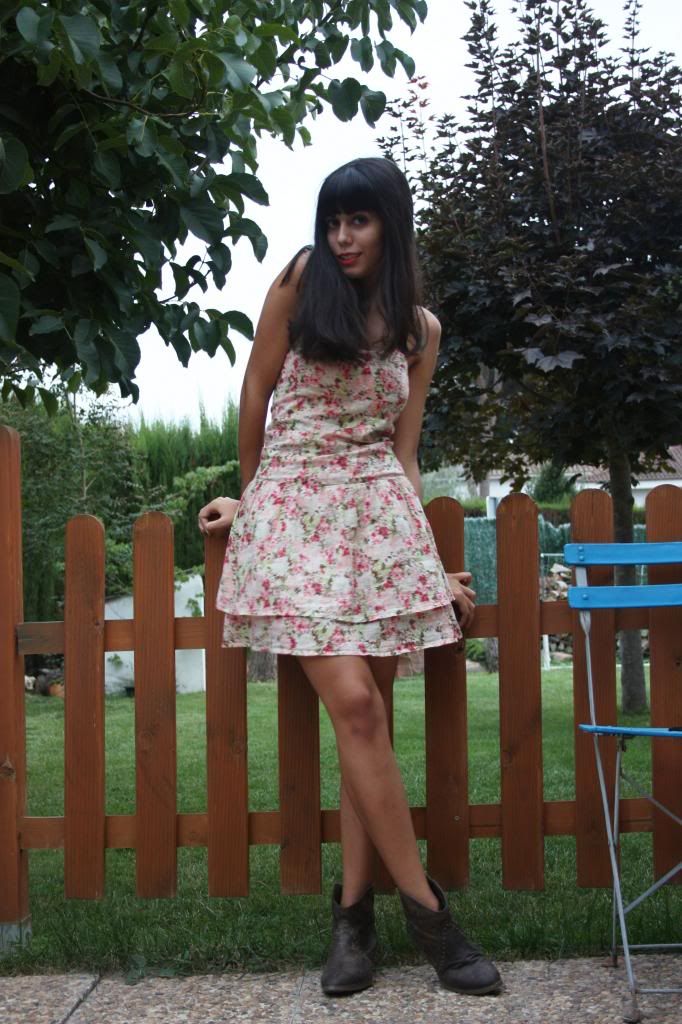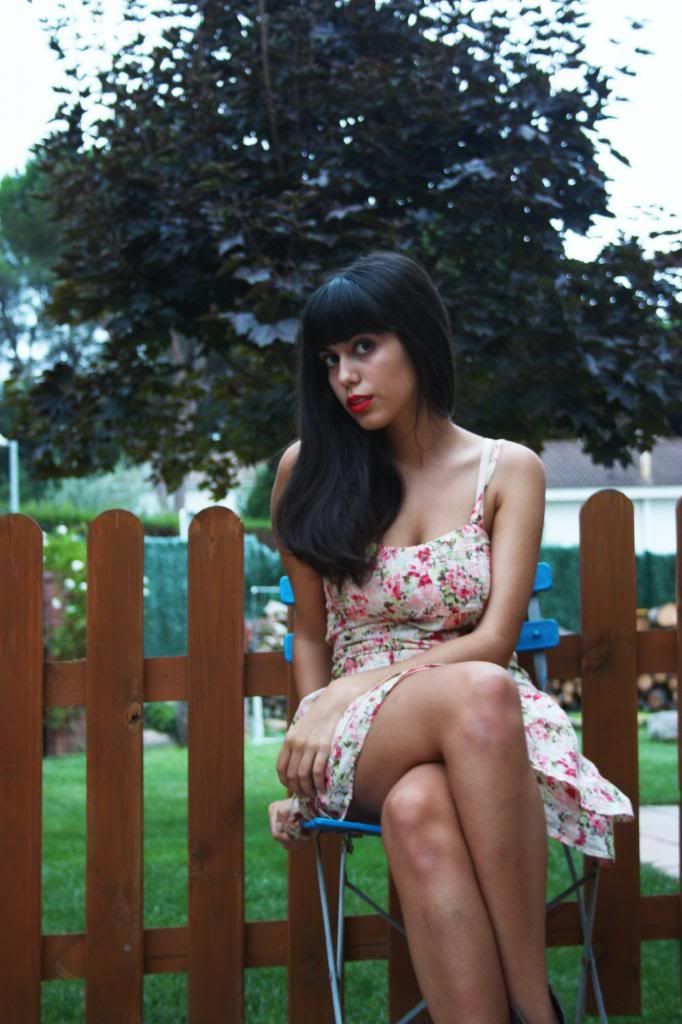 Se hizo de noche muy rápido, así que ahora fotos con flash.
It got night very quickly, so now flash photos.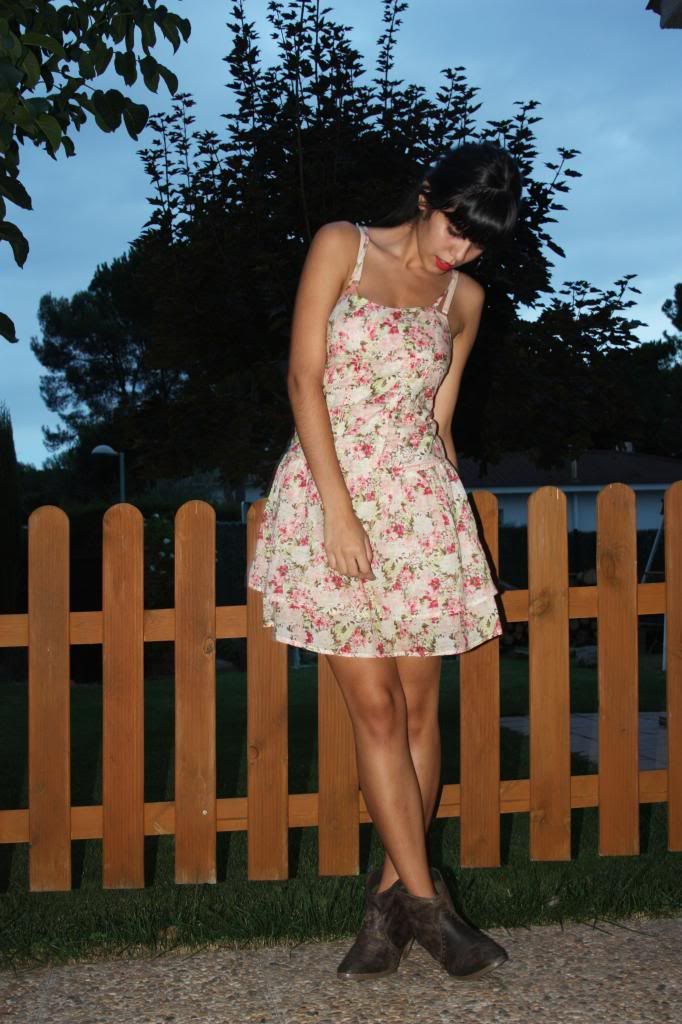 dress: Pimkie (old)
ankle boots: Pimkie (old)
7